2019/07/25
4.How to introduce 【 Windows version 】
1. USB Driver Installation
Please download the driver corresponding to your OS from right HERE and install into your PC.
At moved page, please down load Driver (SILICON LABS). Click down load software "VCP Download" (windows 10 Universal V10.1.8), then .zip fie will be download into your PC.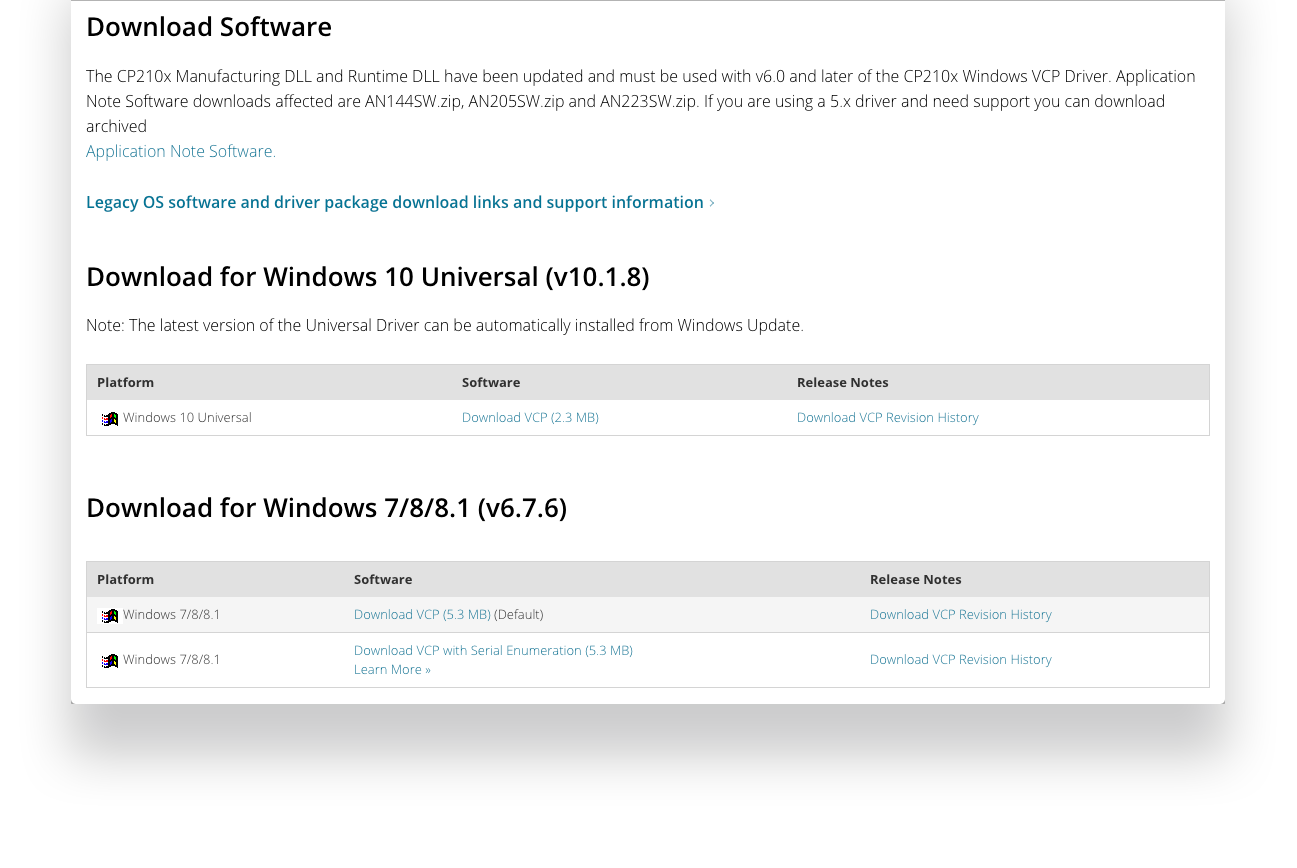 Please click zip file after finish down load.
Open zip file and right click x64 or x86 file like below picture and select "Run as demonstrator".
* If your PC runs on 64bit, select x64. if 32bit, select x32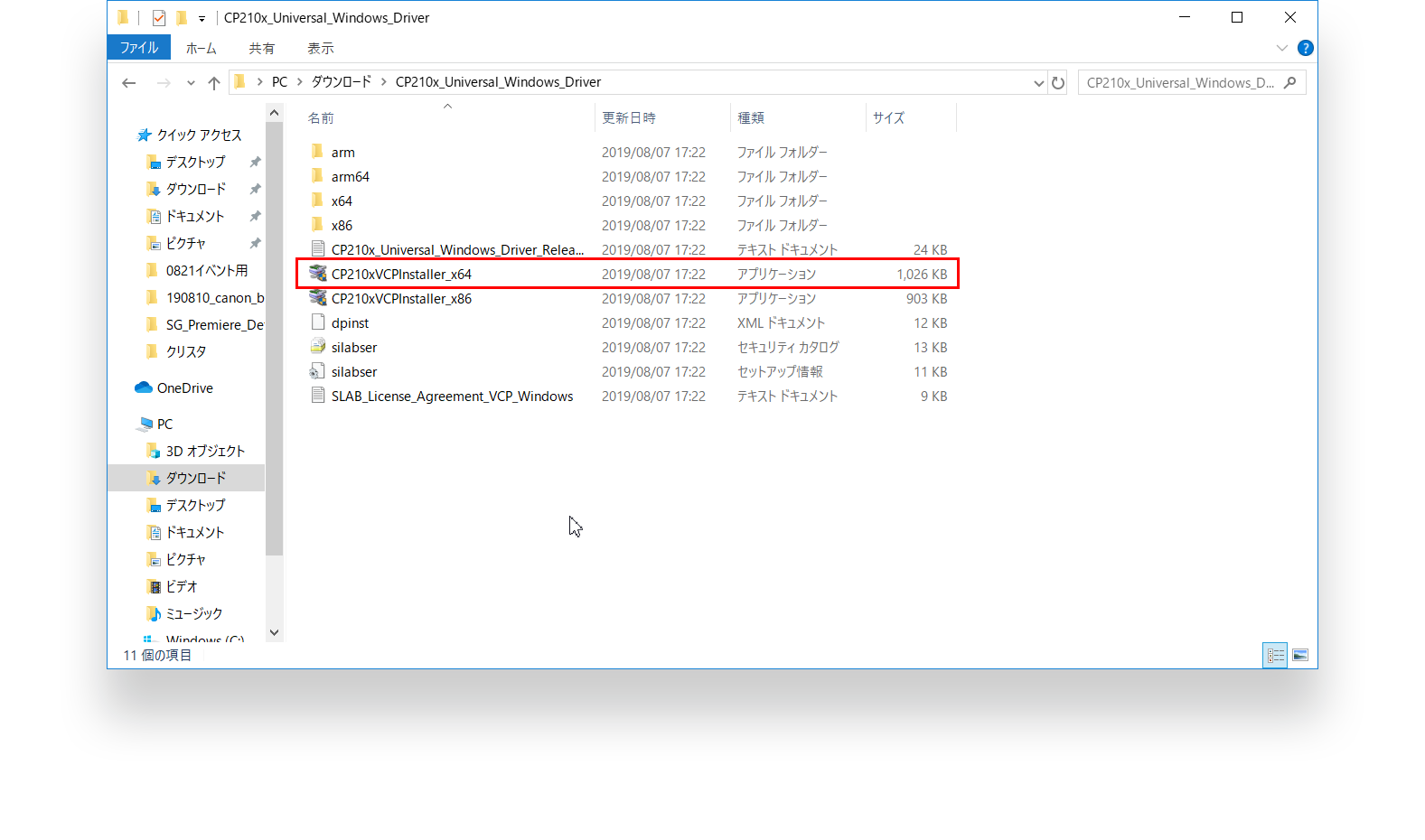 Driver Installation successfully done, reboot you PC.
* Please save files under editing
2. Orbital2 Application Installation
Unzip the downloaded folder, and double click on the setup file.
* If the double click does not work, right-click and press "Run as administrator".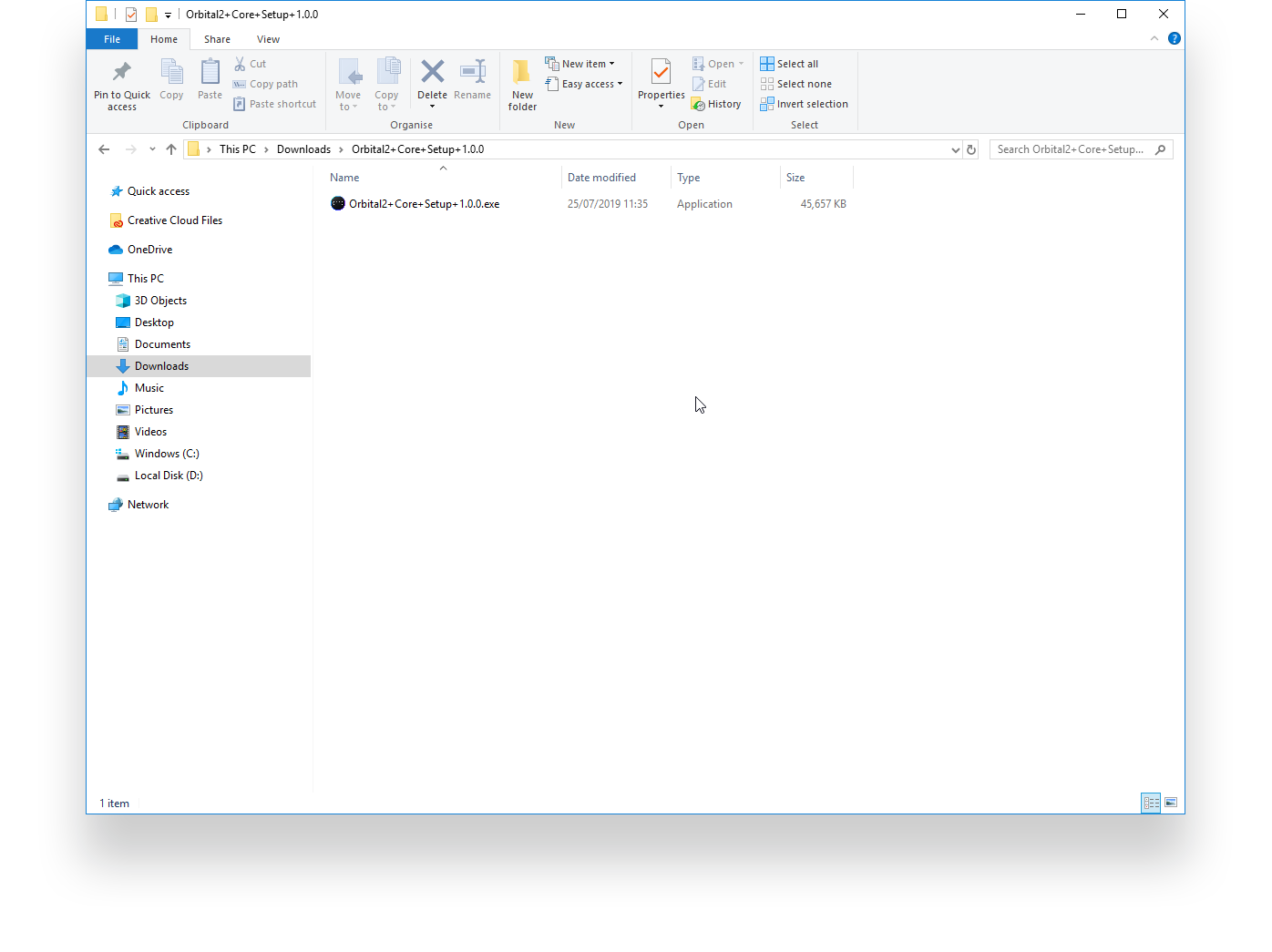 Please press the detailed information on the below image.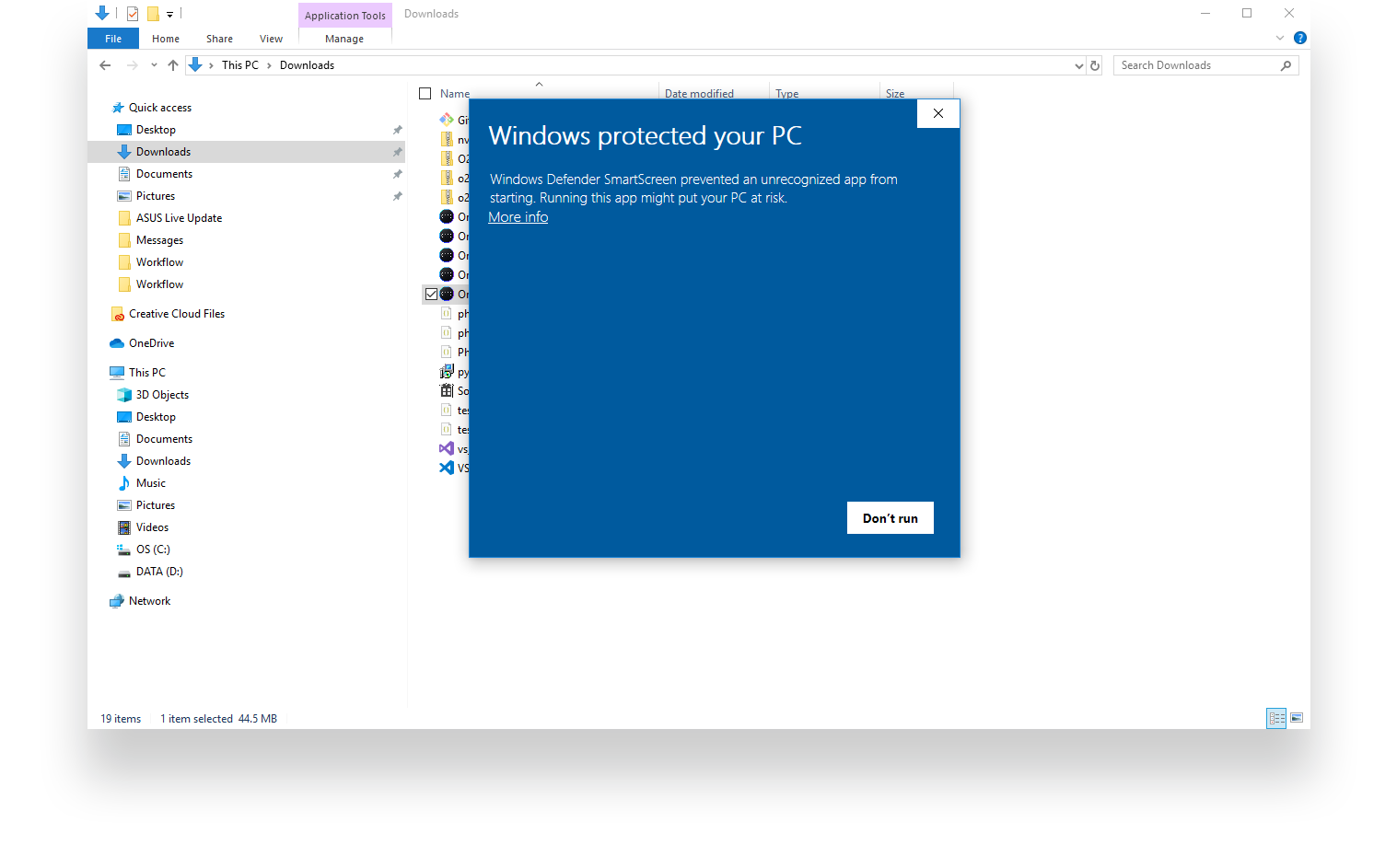 Then the execute button will come up.
Please run and launch the installer.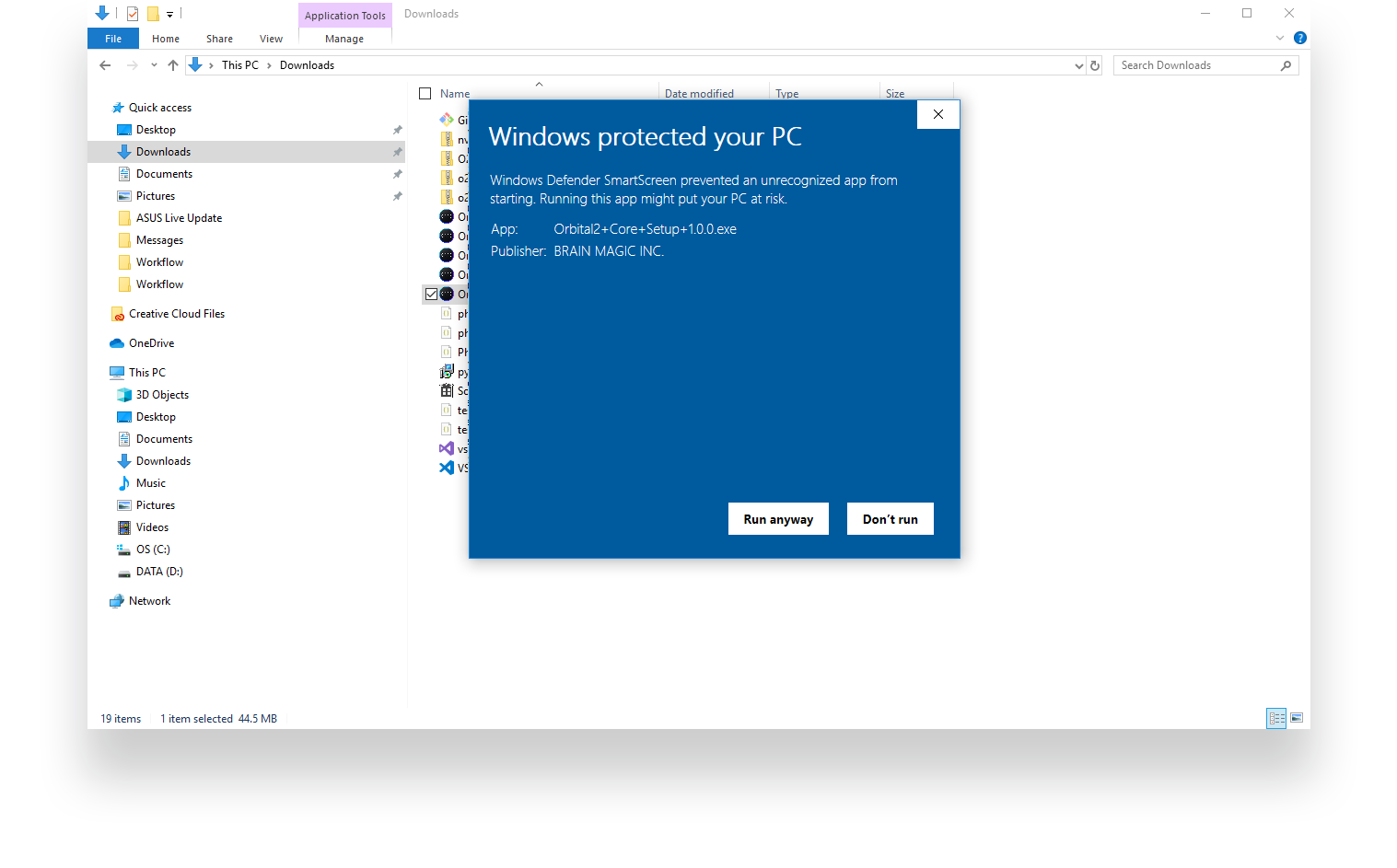 3. How to connect with PC
After connect the Orbital2 and PC through USB cable, then click "connect" in task bar.
If connected successfully, Glow Ring emit a light.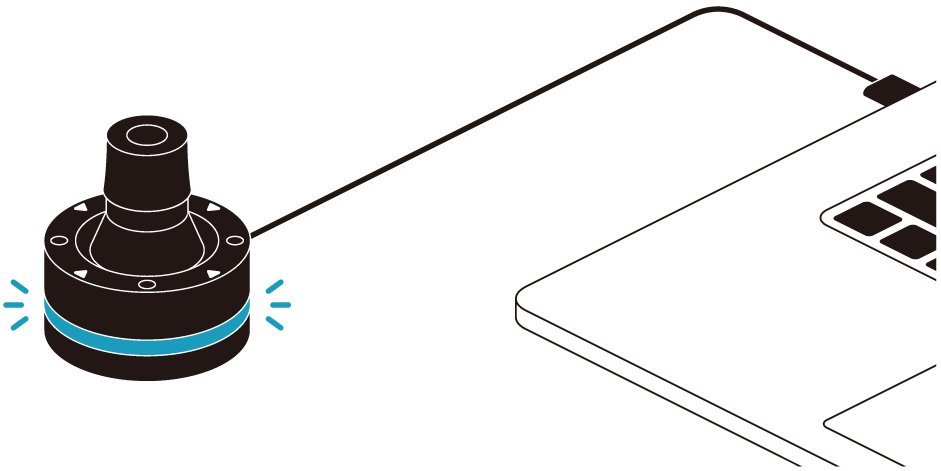 4. How to introduce the profiles
Sample profile of major software are prepared in application.
Firstly, click "New".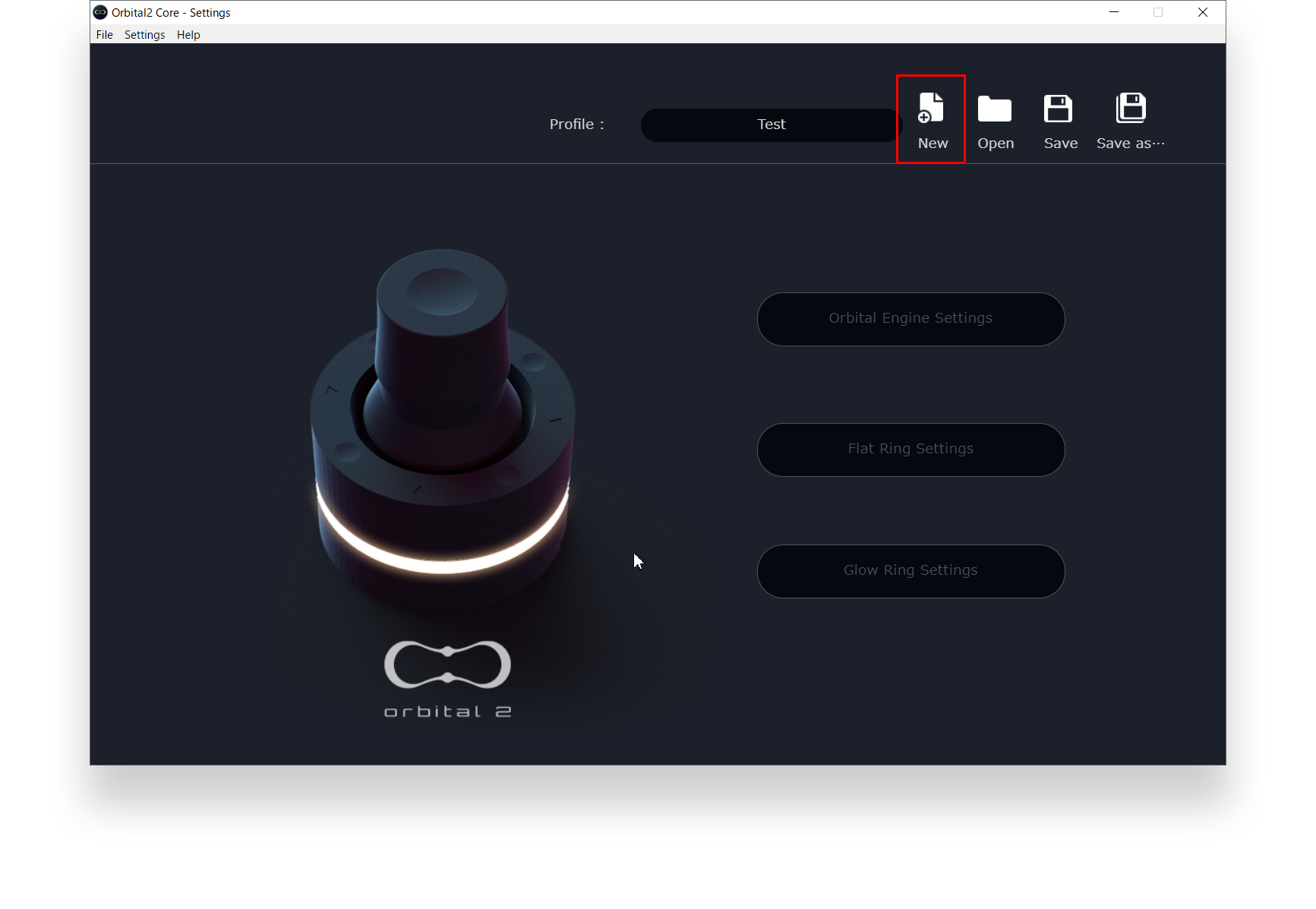 select your favorable profile from "Load rofile from recommended settings", the profile with typical short cut key is lorded. Please edit and save as you want.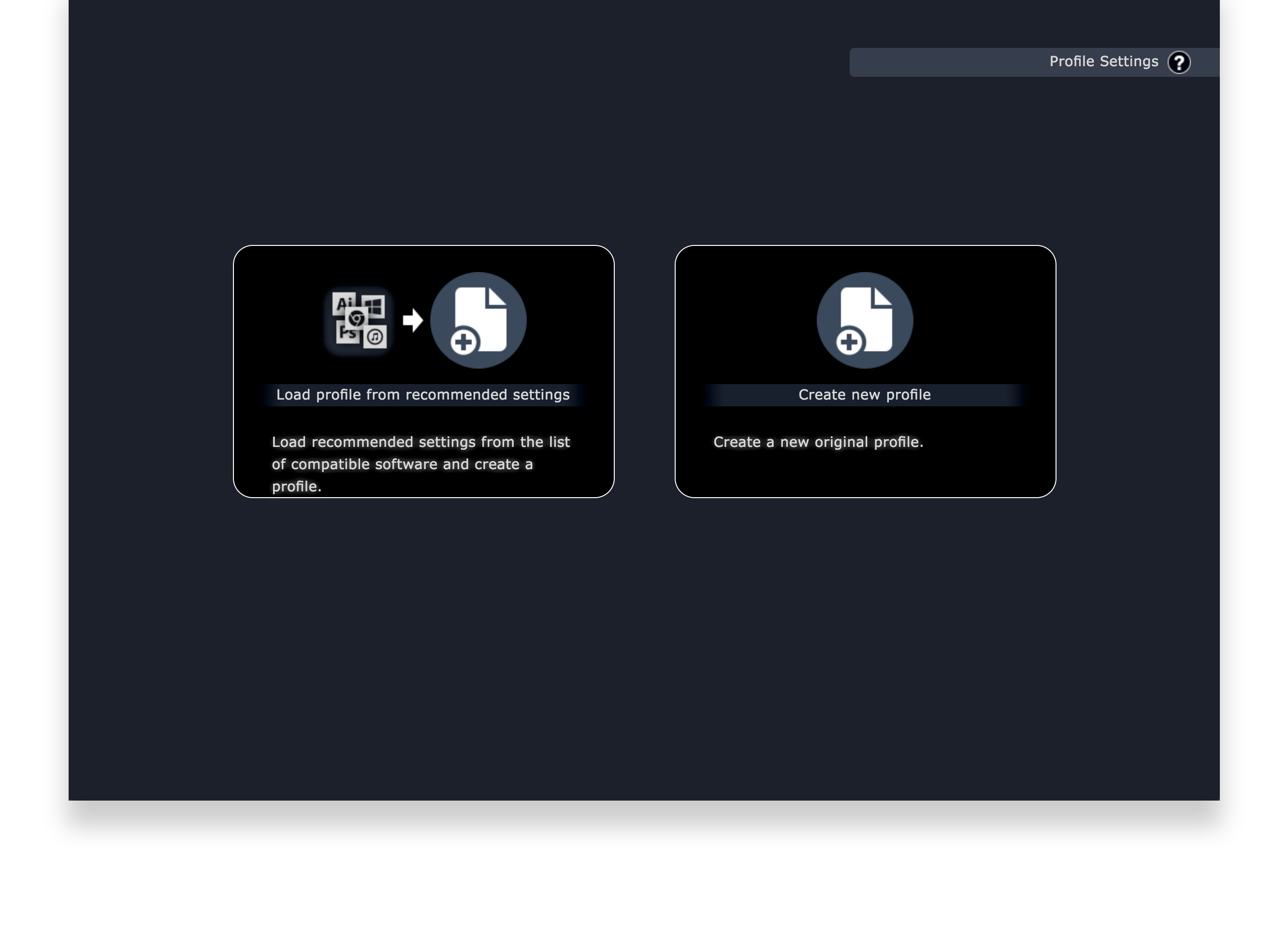 More profiles are available at Portal Site. From HERE If you want to download some profiles.
If you create quite new profile by yourself, click "Create new profile", make and save.
5. How to set language
Click "設定" from the application menu bar.
After clicking "設定", you can change the language by clicking "English" from "Language".