2019/07/25
4.How to introduce 【 Mac version 】
1. Installation of the USB Driver (Silicon Labs)
Firstly, download and install the driver corresponding with the operating system you are using from HERE.
*If you are using the Orbital2 on the Yosemite (Mac OS X 10.10), please check HERE.
Download the driver (SILICON LABS) on the moved page. Download software for MAC OS X (v5) Download the DMG file by clicking "Download VCP"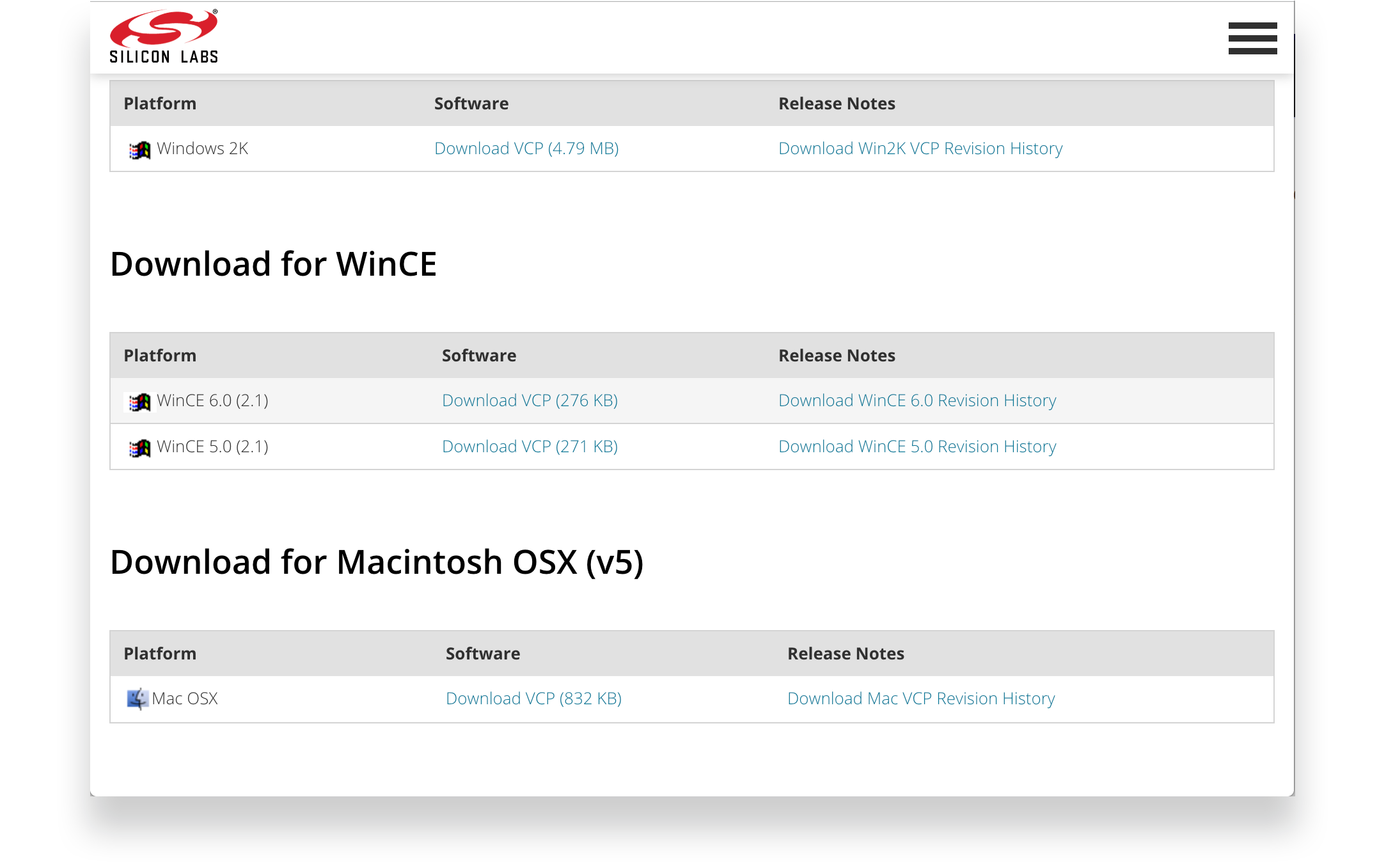 After the download is complete, double-click the DMG file, and mount it.
After unpacking, open the folder, select the package file (.pkg), and start the installation.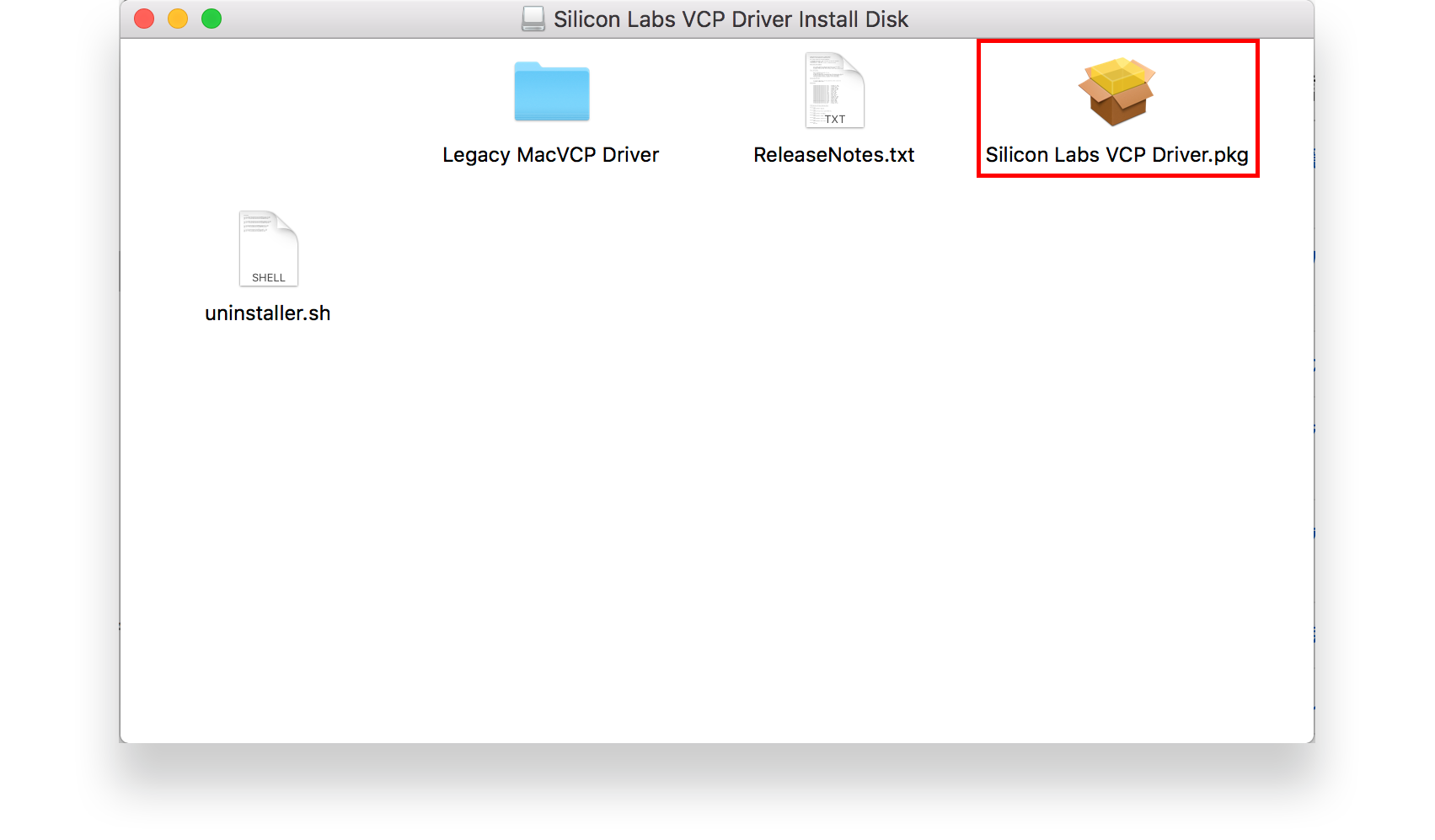 After the driver installation, restart your PC.
*If there is a file being edited, please save it before installation finishes.
2. Installation of the Orbital2 application
From Down Load Page , download Orbital2 application.
Then click .dmg file, automatically installation starts.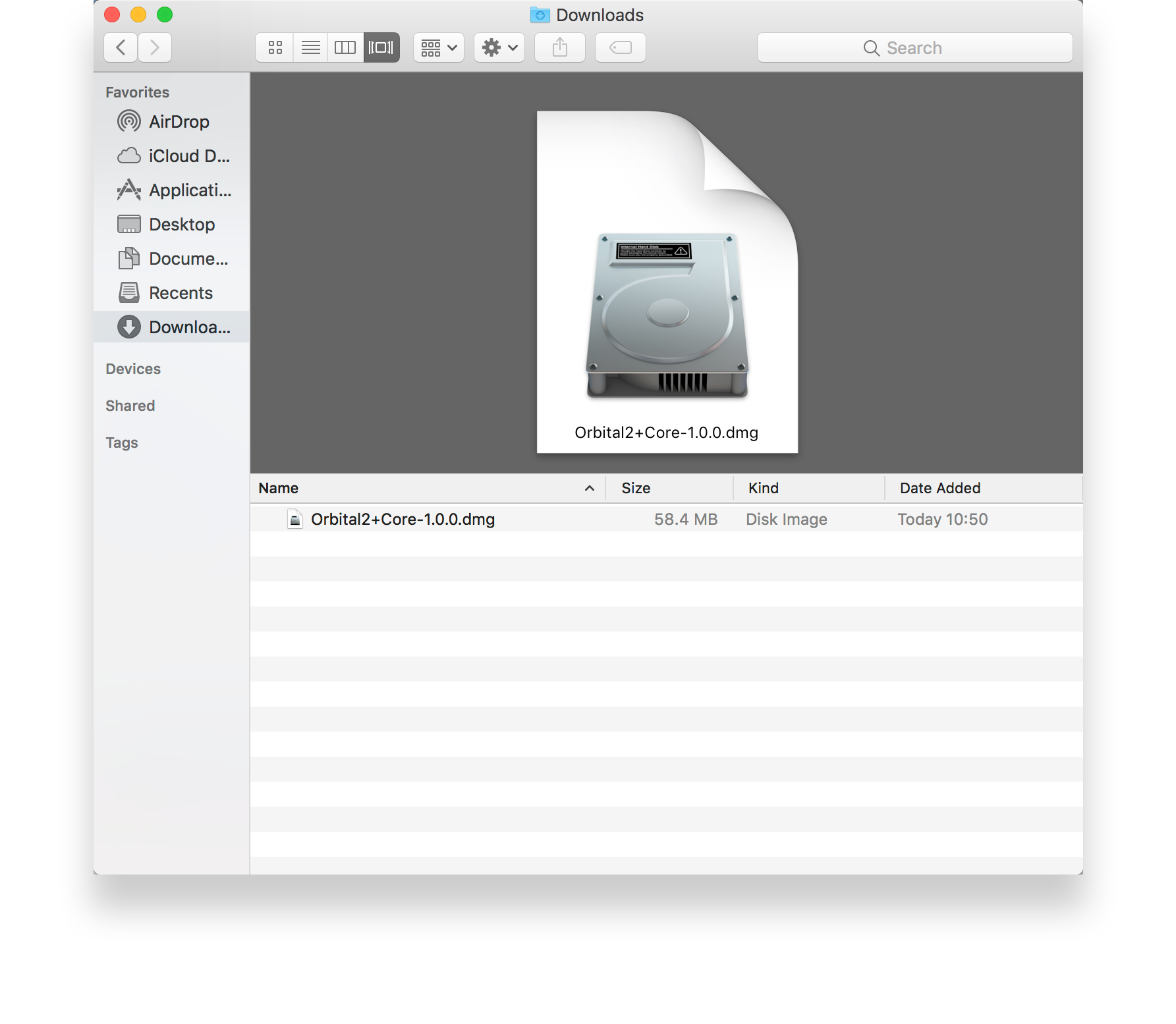 After installation, move the Orbital2 Core to the Applications folder and it will be completed.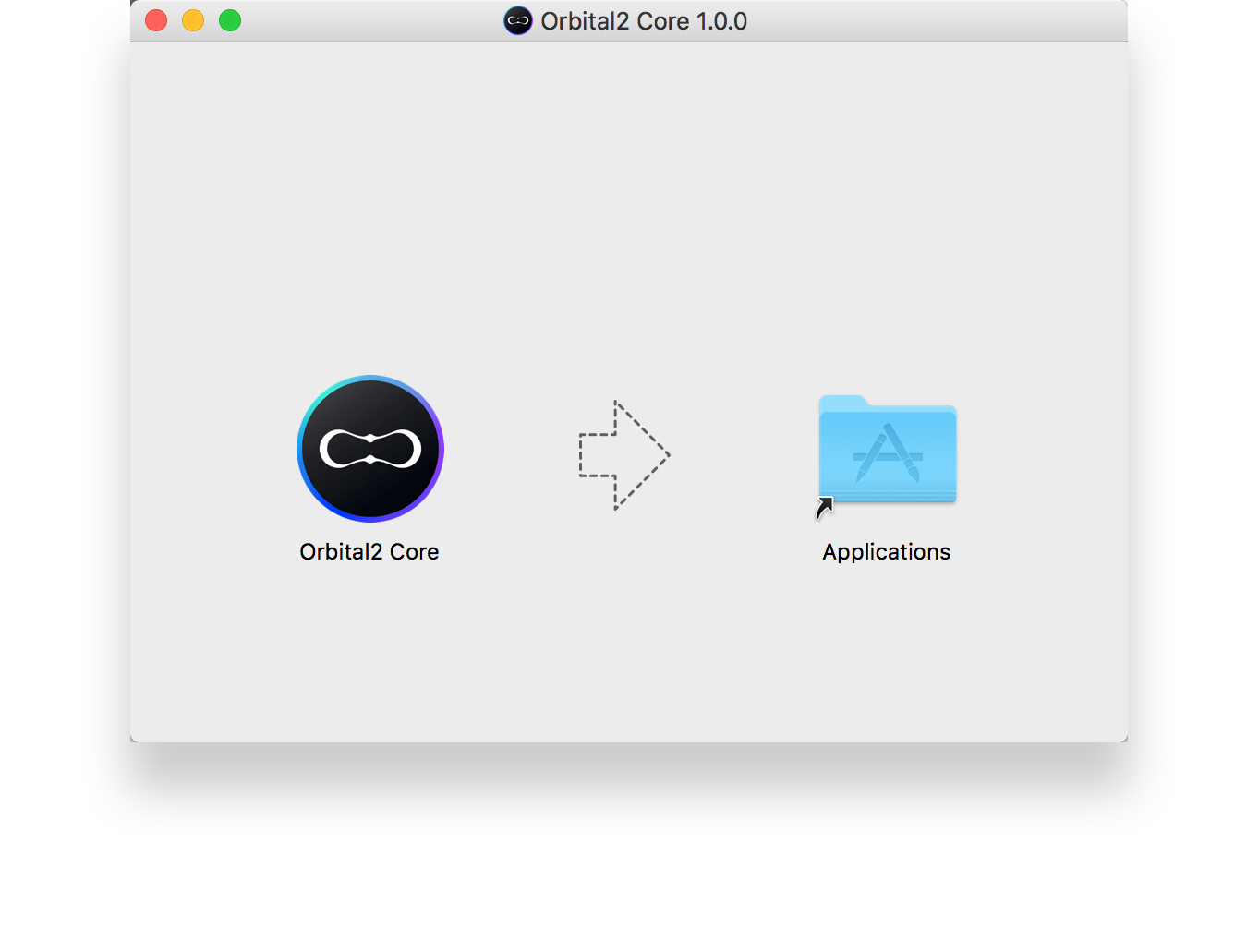 3. Adding an ABC keyboard
After the application is installed, open "System Preferences" and select keyboard.
Select the input source and press the + button on the bottom left.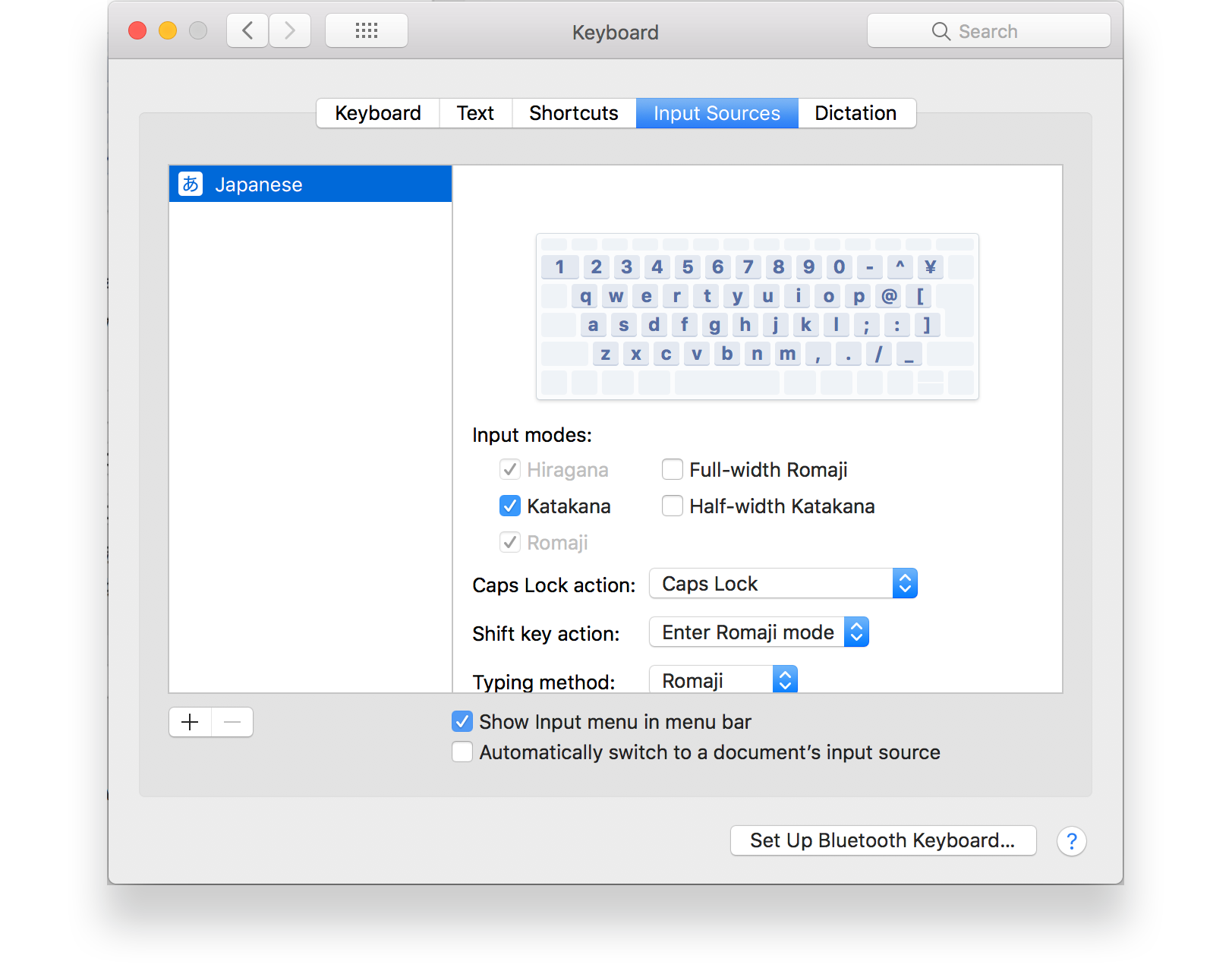 After selecting English from the list on the left, select "ABC" in the list on the right and press the Add button in the lower right corner of the screen.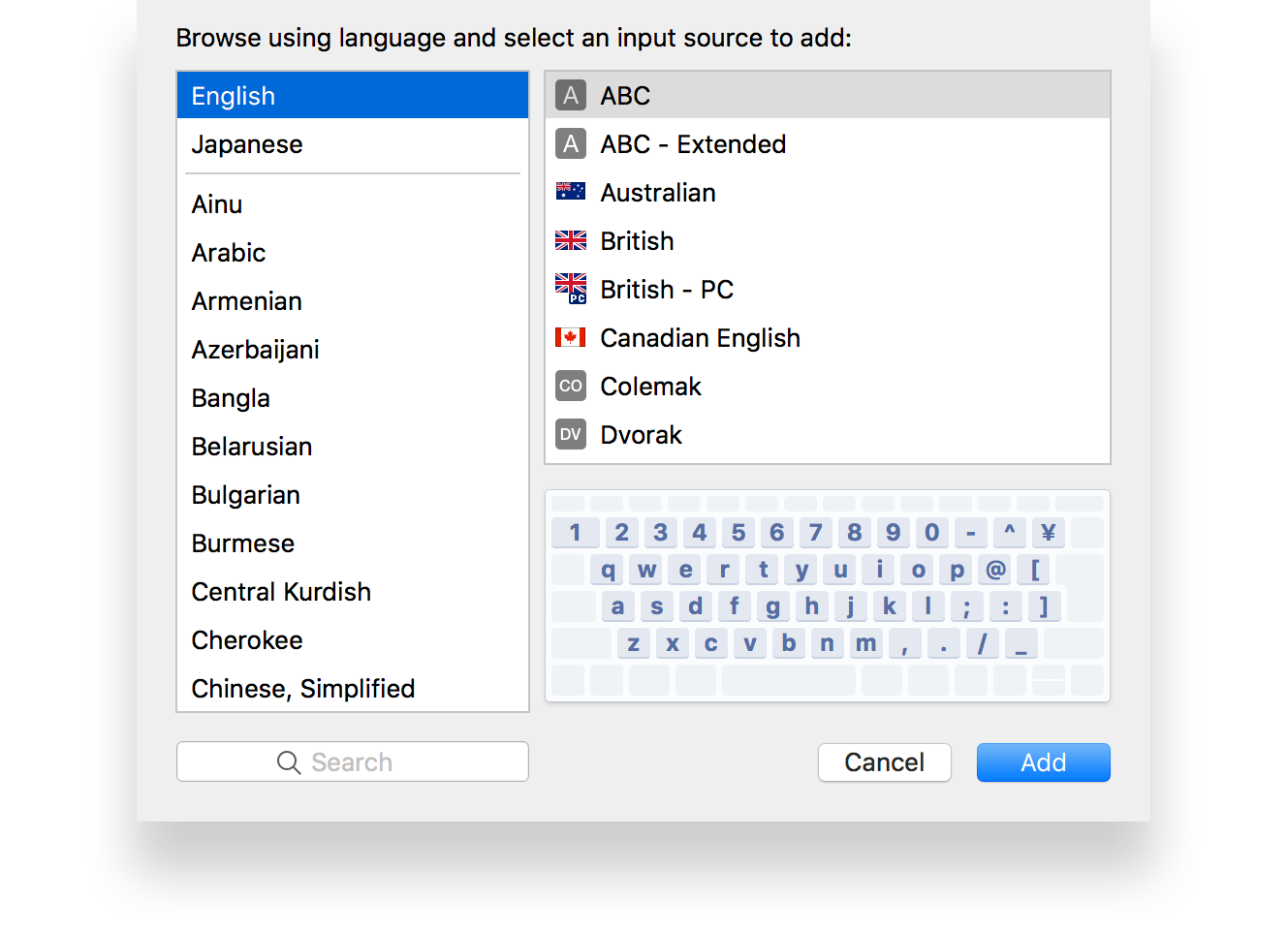 4. Security and Privacy Settings
After the above settings, open the "System Preferences" again and select "Security & Privacy". Press the Open button on the bottom right.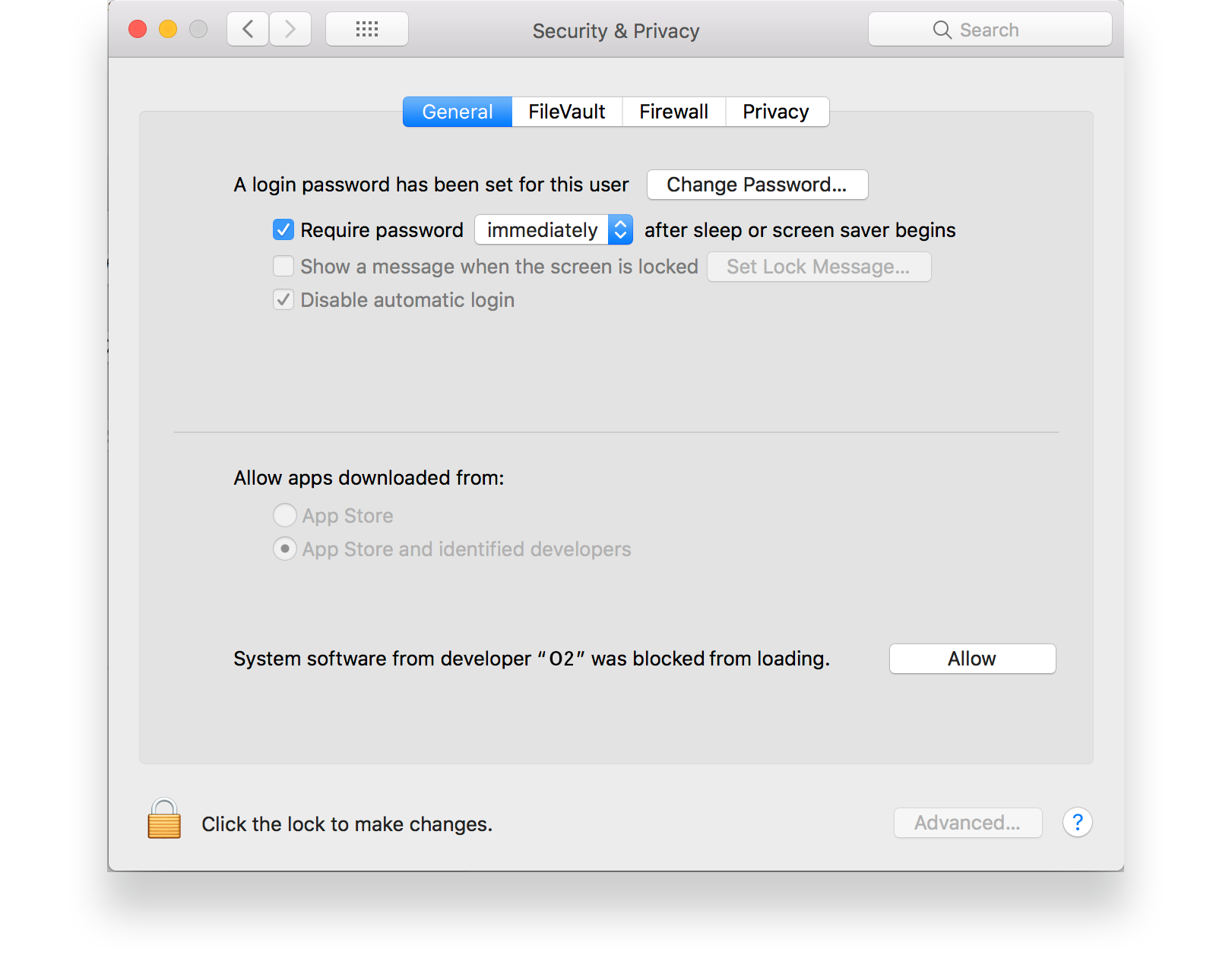 After you press the Open button, the Orbital2 application will start.
5. How to connect with PC
After connect the Orbital2 & Mac through USB cable, click "connect" in task bar.
If connected successfully, Glow Ring emit a light.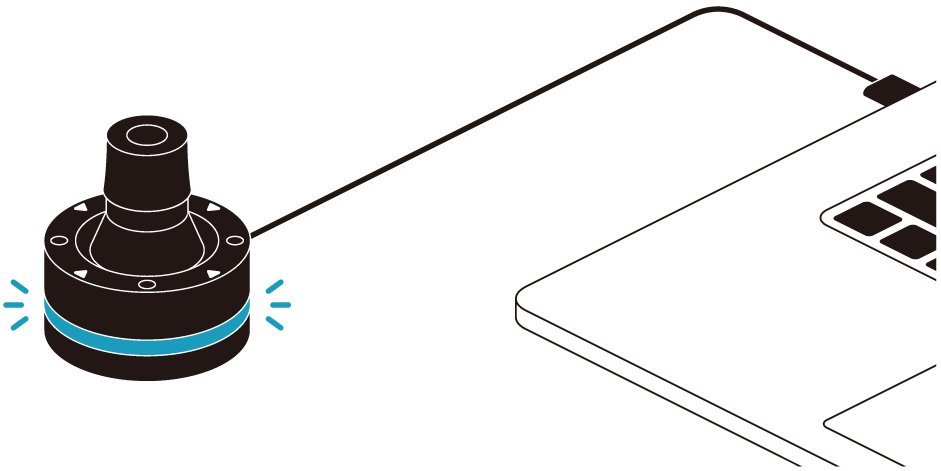 6. How to install the profiles
Sample profile of major software are prepared in application.
Click "New" and select your favorable profile from "Load rofile from recommended settings", the profile with typical short cut key is lorded. Please edit and save as you want.
More profiles are available at Portal Site. From HERE If you want to download some profiles.
If you create quite new profile by yourself, click "Create new profile", make and save.